Research&nbsp&nbsp&nbsp&nbsp&nbsp&nbsp Teaching&nbsp&nbsp&nbsp&nbsp&nbsp&nbsp Publications&nbsp&nbsp&nbsp&nbsp&nbsp&nbsp CV&nbsp&nbsp&nbsp&nbsp&nbsp Contact Information
---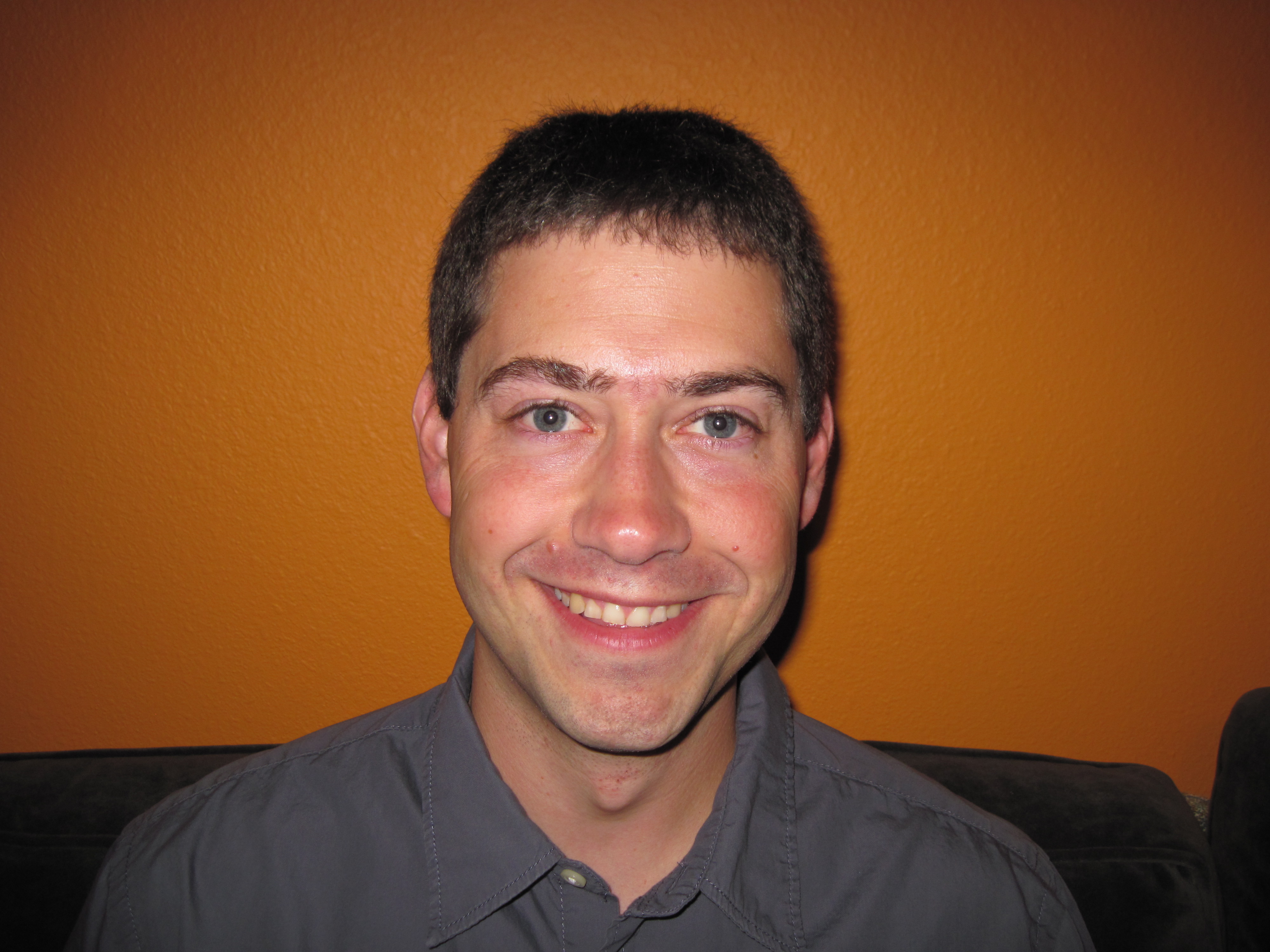 &nbsp Dr. Brian C. Ancell
&nbsp Assistant Professor
&nbsp Atmospheric Science Group, Department of Geosciences
&nbsp Texas Tech University


My research addresses the predictability of important and high-impact weather events on a wide range of scales. Currently I am focusing on severe convection, heavy rainfall from land-falling tropical cyclones, freezing and frozen precipitation events, and wind power in the South Plains of the United States. I am also working on understanding the contributions from irrigation, wind farms, and urban heat islands on non-local inadvertent weather modification. I use both ensemble and adjoint sensitivity analysis to investigate predictability, as well as ensemble data assimilation to estimate the effectiveness of routine and adaptive observing strategies on specific high-impact events. Other interests include developing forecast-based senstivity tools toward operational use at the National Weather Service, working with multi-scale data assimilation and modeling with a WRF-model ensemble Kalman filter, and understanding how ensemble assimilation/modeling systems must change in time to best predict the weather.

Ph.D., M.S. Opportunities Available!!!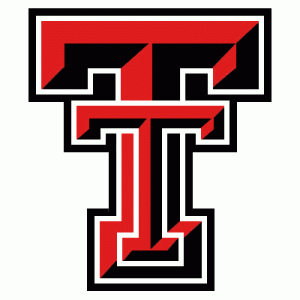 Click here for live webcam shots of TTU campus!
---
Brian.Ancell@ttu.edu
TTU Atmospheric Sciences
TTU Department of Geosciences